Live

Cool

and
Comfortable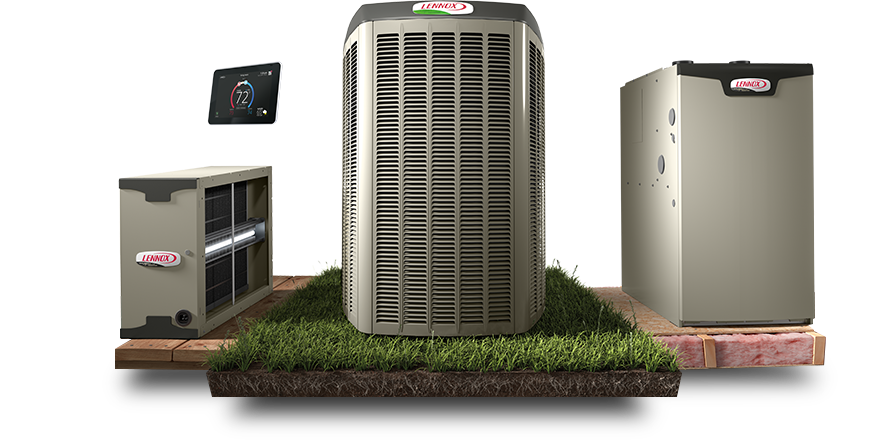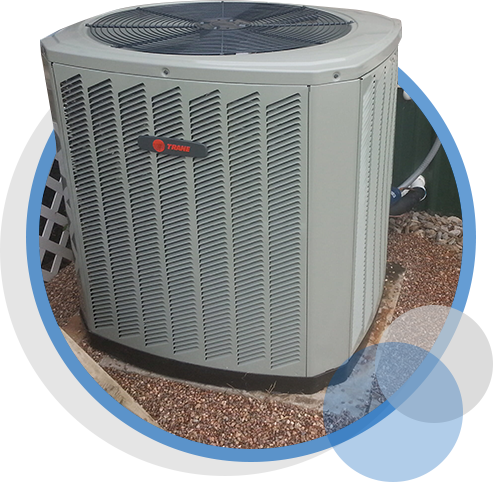 Outstanding

Air Conditioning Repair Services in

Richmond Hill
Since 1986, Richmond Hill Air Conditioning has kept Richmond Hill and neighboring Savannah homeowners cool and comfortable during even the hottest of Georgia summer days.
Proud of our excellent reputation, we service all makes and models of air conditioning equipment. What really sets us apart is our ability to satisfy the most demanding of customers when they call on us - as we are the only local service company offering same day serivce for residential air conditioning systems.
We will work with you to find HVAC solutions that fit your heating and cooling needs. We will provide you with a full consultation to explain all of your available options so that you can choose the system that's right for your home or business.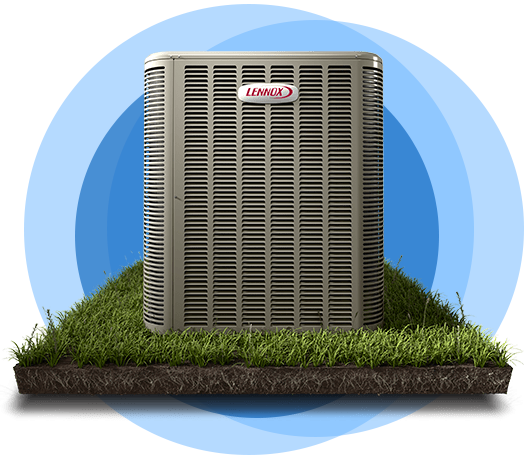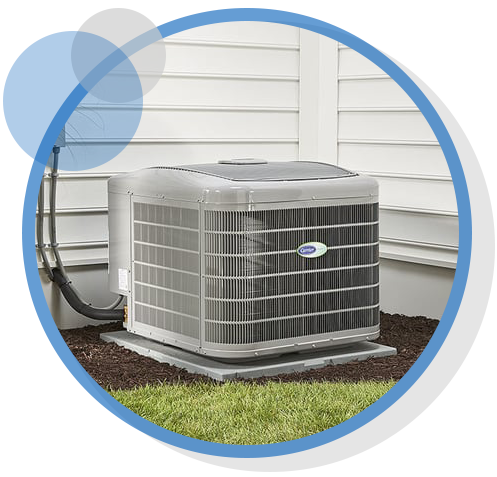 Having been called "Better by Degrees," we adopted the phrase because it is
actually fitting. As we know there is no excuse not to: